Thursday, September 02, 2021 1. Blood Drive will be September 14th from 12:30-5:30. Students 16&17 years wanting to donate need a form in the office with a parent signature. V...
covid re-entry plan 2021-2022 by api-233937413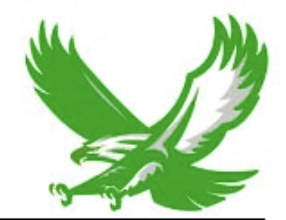 The Bunker R-3 Board of Education has announced the filing dates for those persons interested in becoming members of the Board of Education. The dates are Tuesday, December 15, 202...