WE NOW HAVE AN APP for your phone!!!!!! Search "Bunker R-III" in the App Store and download it! You will then be able to easily access all of our district website information easily from your phone. 📱 *the app currently only works for iPhones - we are working on capability for Samsung's*

School Picture Day is TOMORROW (Tuesday, September 21st). Picture packets are available in the offices & you may order online as well. The following sports pictures will also be taken tomorrow: Archery, Cross Country, JH Basketball, HS Volleyball, & Senior Banners.

Cross Country will travel to Van Buren on Wednesday, September 22. Due to an attendance limit at the Big Springs Park in Van Buren, times have changed for this event. - Elementary boys will run at 2:00 pm - Elem girls @ 2:20 pm - Varsity boys @ 4:00 pm - Varsity girls @ 4:05 pm - JH Boys @ 4:40 pm - JH Girls @ 5:00 pm.

Thursday, Sept 16th: Volleyball home game against Ellington @ 5:30. The junior high basketball game in Viburnum has been postponed to later date.

Check out these pictures of 3rd grade celebrating Dot Day during Art Class and read the article about what it is in the News section of the website!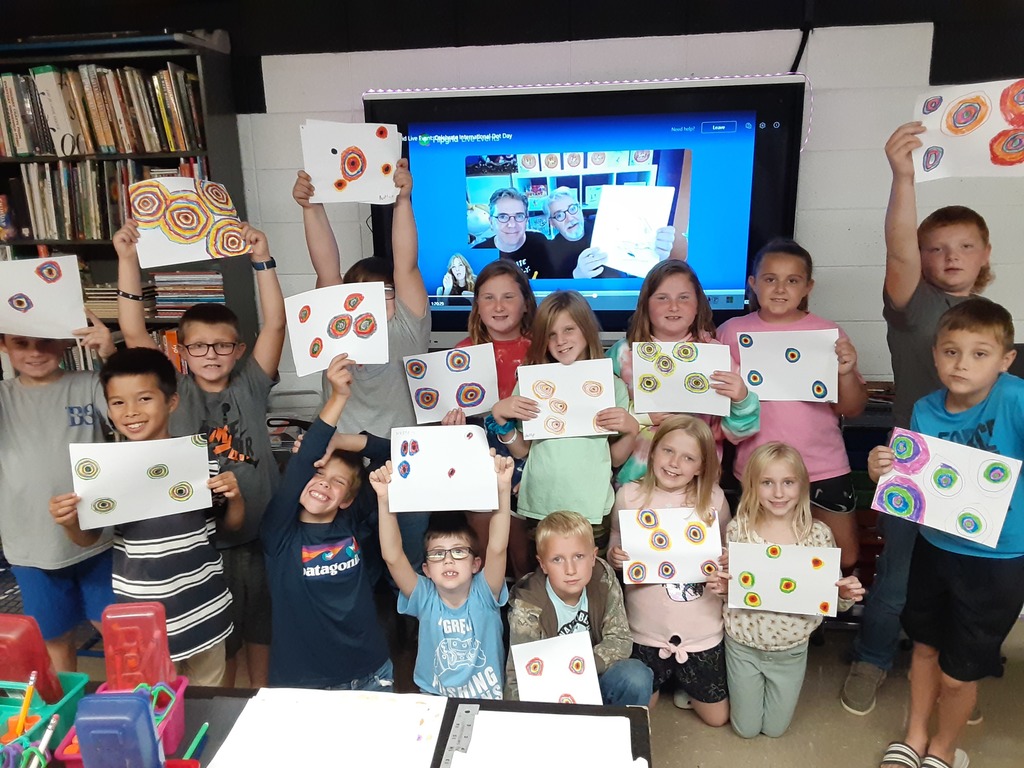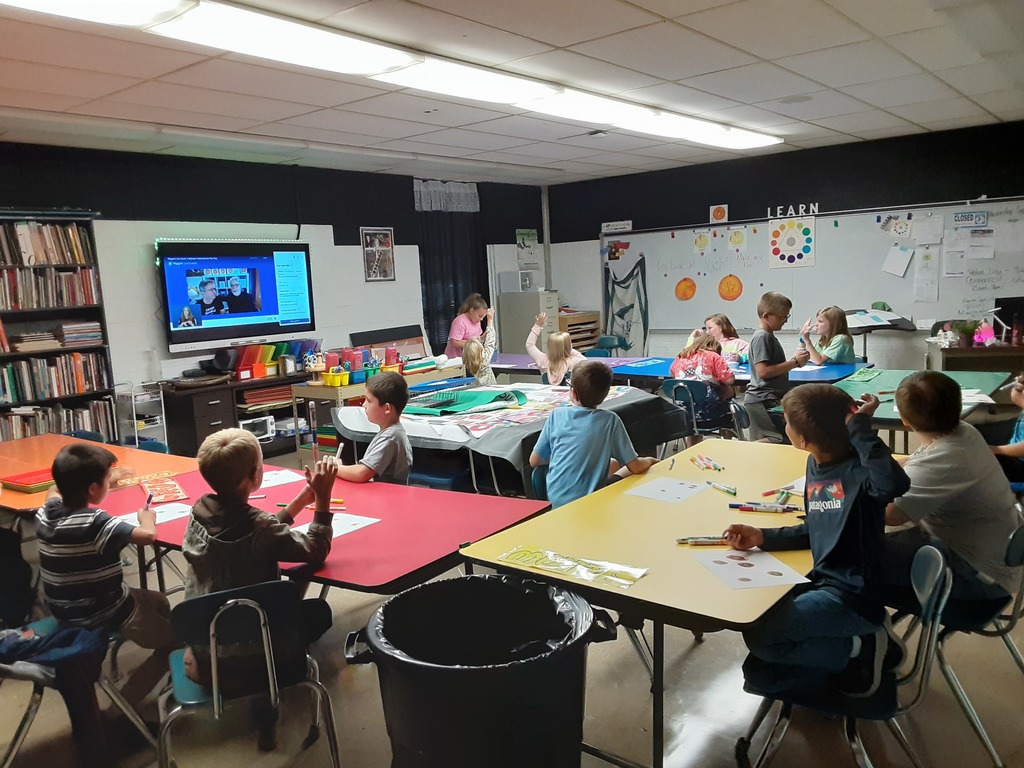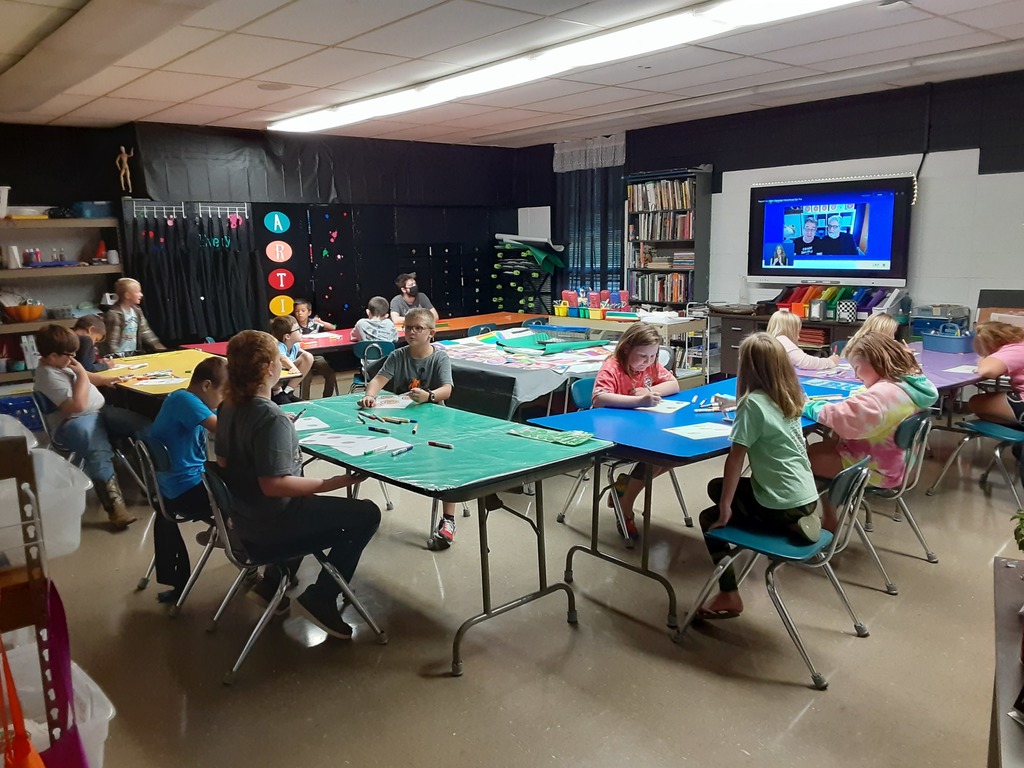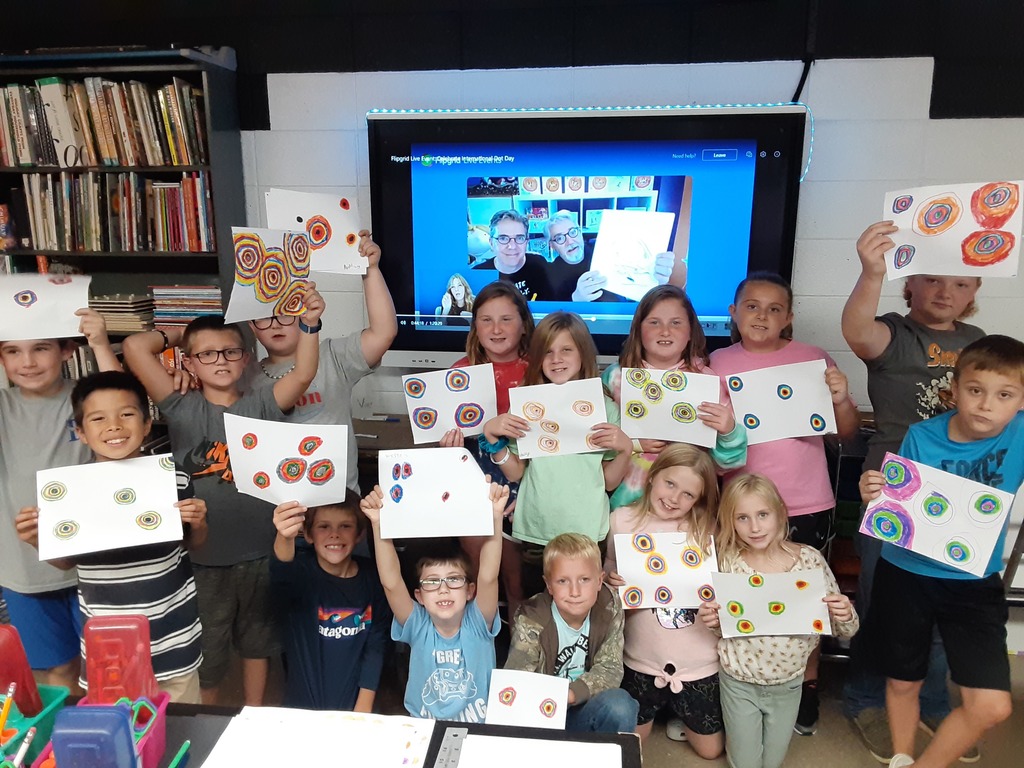 The Bunker R-III School District is currently accepting applications for a School Nurse. Pay scale is based on certifications and experience. Applications are available on the district website or at central office. Questions may be directed to Melissa Nash, Superintendent,
mnash@bunkerr3.k12.mo.us
or by calling (573) 689-2211.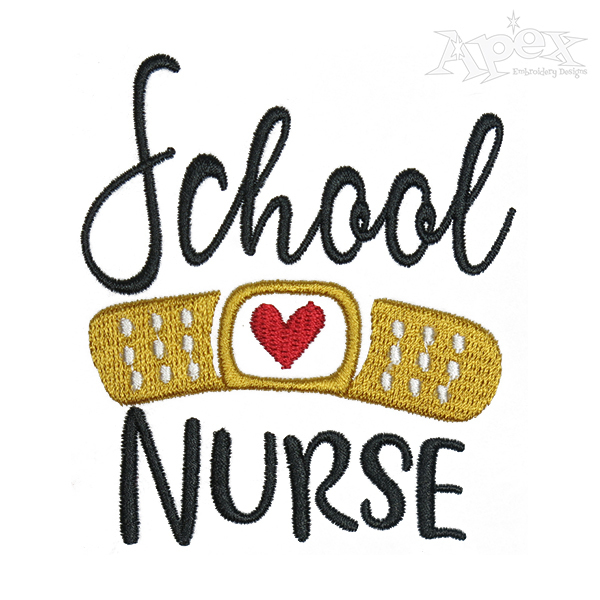 Students this is a reminder that the dress code needs to be followed. Students will start being sent home if they can't follow the dress code.
NO SCHOOL MONDAY, SEPTEMBER 6TH 2021! ENJOY YOUR THREE-DAY WEEKEND
Congrats to Lady Eagles on another Victory over Marquand. You all are on FIRE!!!